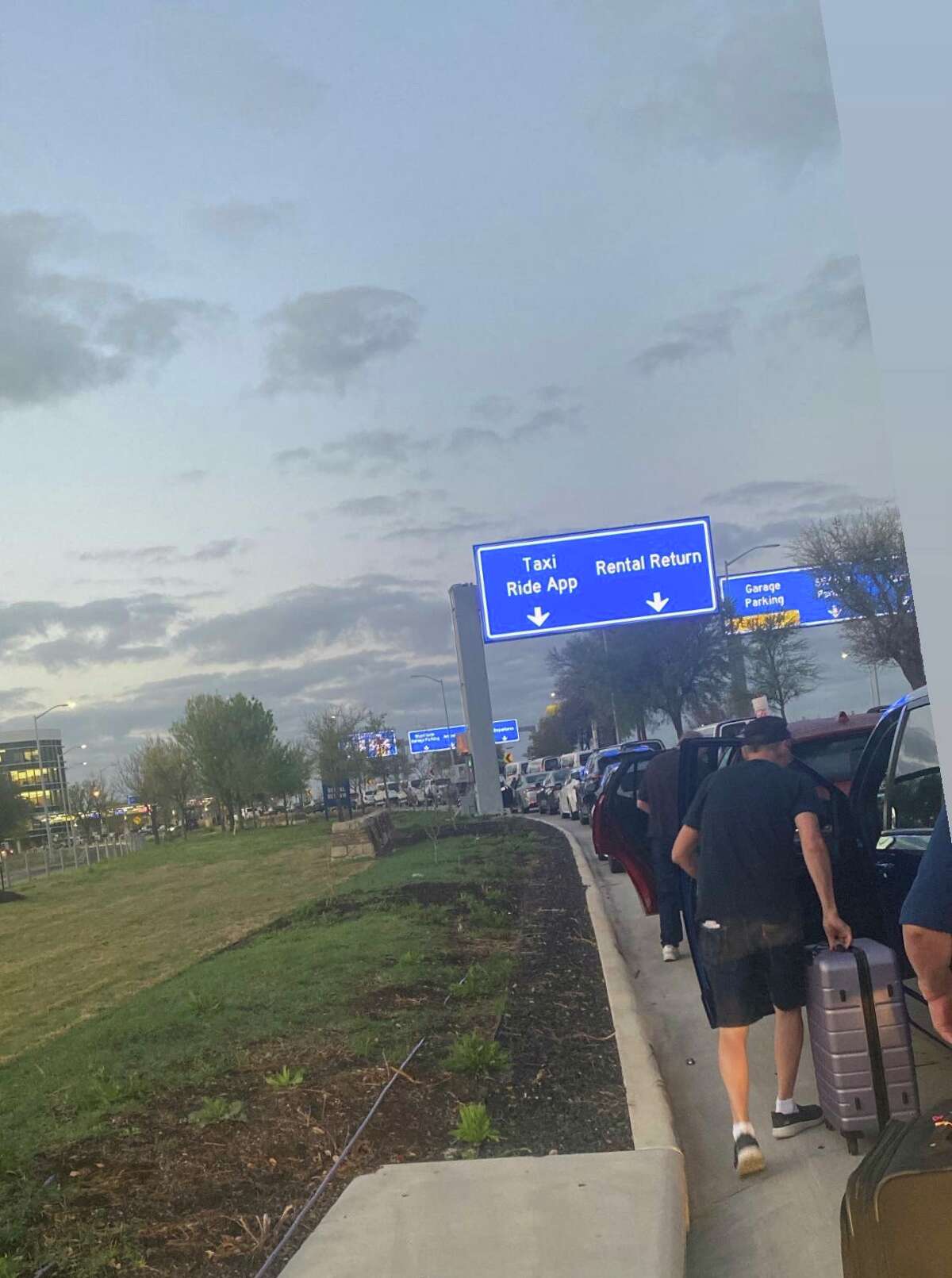 On the heels of a NASCAR race at Circuit of the Americas, Texas Relays, and Dell Match Play, passengers arrived before sunrise on Monday, March 28 to another standing-room-only event. This time it was the Austin travel nightmare at Austin-Bergstrom International Airport (ABIA). Security lines stretched outside the airport, people abandoned rentals by the side of the road, blocked pathways for strollers and wheelchairs, and the tweets kept rolling in about the chaos. 
My luck that my first time leaving the Austin airport was an apocalypse between Monday morning and both a NASCAR race and a PGA event this weekend.

We had to leave our rentals on the side of the road and security was easily at LEAST 2 hours hours deep. Thank you, pre-check 🙏🏼 pic.twitter.com/7RZuNfCqxE

— Joey Dillon (@joeydillon) March 28, 2022
The congestion was so bad that ABIA felt compelled to respond to the onslaught of images being posted online. The airport noted that it processed almost 9,000 passengers before 8 a.m. on Sunday, March 27, and 8,252 before the same time on Monday. As a result, it plans to expedite improvements through its Airport Development Program.